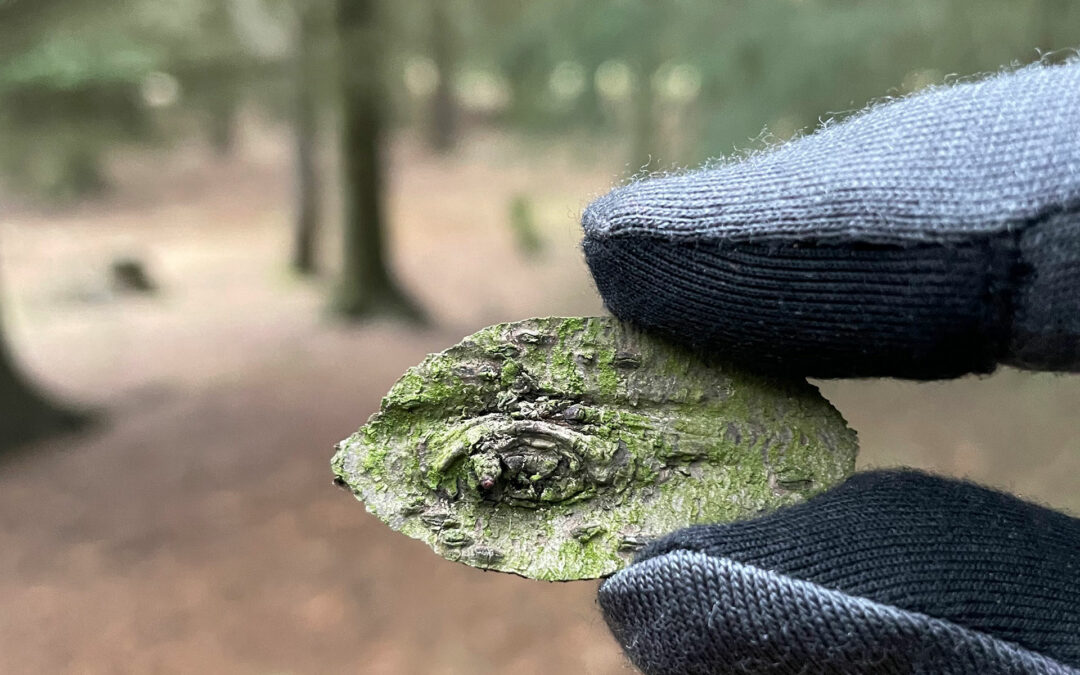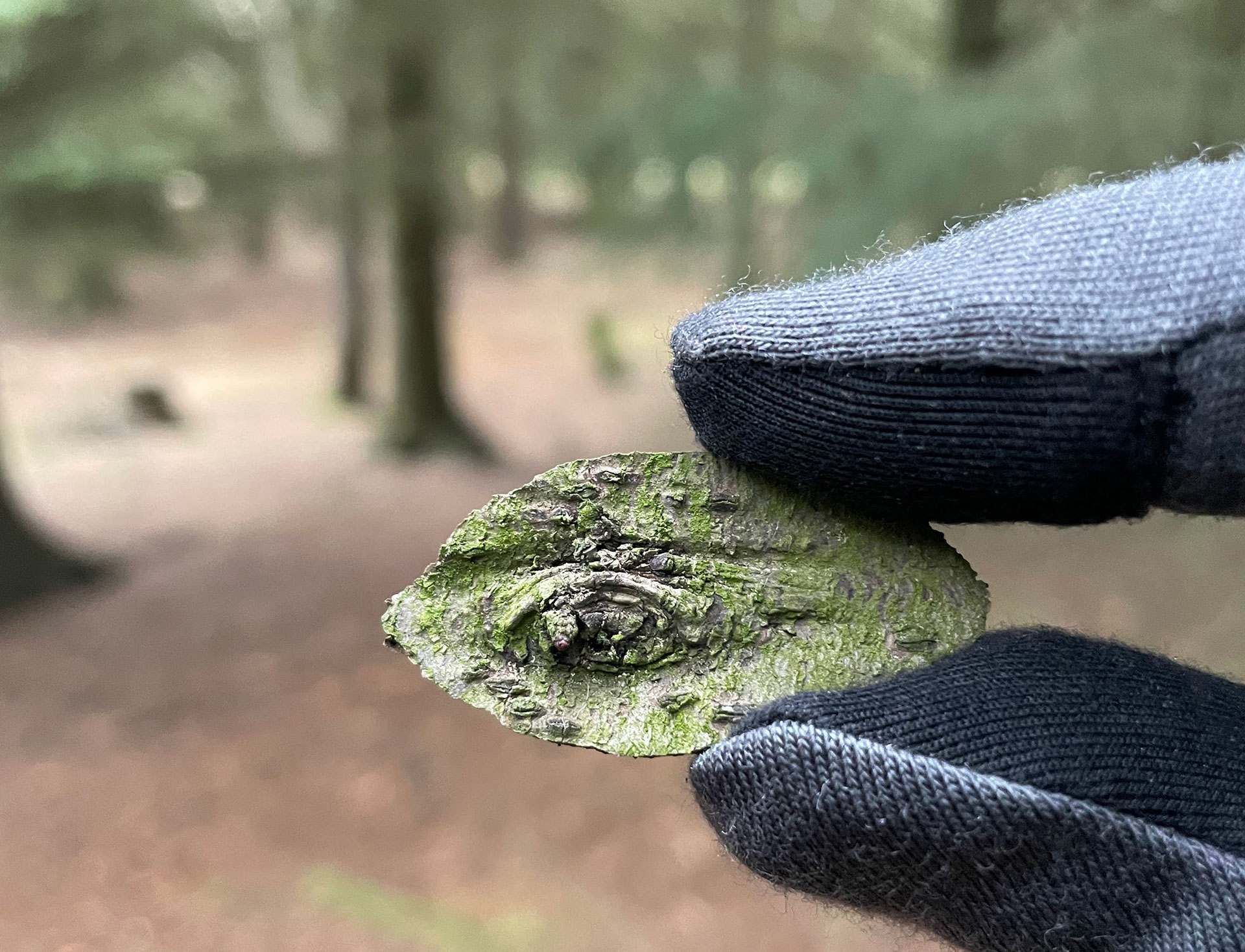 Sindri Leifsson er fæddur árið 1988 í Reykjavík. Hann lauk MFA-gráðu frá Listaháskólanum í Malmö, Svíþjóð árið 2013 og BA-námi frá Listaháskóla Íslands árið 2011. Táknmyndir og umbreyting efniviðarins eru endurtekin skref í verkum Sindra en umhverfi og samfélag koma gjarnan við sögu. Efnið fær oftar en ekki að standa sjálfstætt og hrátt í bland við mikið unna og slípaða fleti. Hann hefur verið virkur í sýningarhaldi síðustu ár og má meðal annars nefna einkasýninguna Næmi, næmi, næm í Ásmundarsal 2021 og samsýninguna Veit andinn af efninu? í Nýlistasafninu sama ár. Verk Sindra má finna í safneignum Listasafns Íslands, Listasafns ASÍ og Nýlistasafnsins ásamt einkasöfnum.
Sýningin mun standa inn í haustið 2023 og er opin skv. samkomulagi.
Nýp Sýningarrými er aðili að Samtökum um listamannarekin myndlistarými
Sýningin er gerð möguleg með stuðningi Myndlistarsjóðs og Frumkvæðissjóðs DalaAuðs.


---
SNÍPA/SANDPIPER
–
The base of a mountain, where it meets normal ground, is a weighty site. Furthest away from the peak or summit, it's a place both protected and vulnerable. You could say it is an unstable location that cannot escape, but also highlights the things in its surroundings – for instance when humans come into play. Humans plant trees, build stone walls, dig drains around their houses in unison with mountains, in hopes of maintaining stability. Yet remains the ever-lurking possibility that pieces or screes might loosen and will most likely descend or tumble down. Falling from their mountain ridges they land in meadows, riverbeds and valleys below. Sometimes, on their way, they bounce or break, leaving dotted trails and marks like bites in the chocolatey soil. Where will they land? And what is left missing at the point of break, descended and gone elsewhere? Some head downhill for the sea, others land in fields below, stick out like sore thumbs or aimless glacial erratics, some dive deep, deep down. In a large field of clay, spotted by the eyes of those humans. Others push up to the surface, ground-stained, and are annoying for those tending to those exact fields.
Up, up high, Tumble down, down. Later plucked up.
Sindri's work focuses on materials within-reach, whether sourced, found or spotted; like tree parts, steel and clay-stained stone. His search for the right rock or bark "eyes" is not unlike the Whimbrel or Godwit with its beak stuck in the mud looking for food. In picking them up, meeting them where they are and letting them speak for themselves, his minimal, but direct and sometimes physical, intentions are material-led and reference human interaction. Places can be interpreted in volumes, multitudes, and here below the Nýpurhyrna mountain in Breiðafjörður fjord, Sindri does so in a new kind of erratics, rock-human hybrids and plucked tree parts. Vulnerability is taken further by human gesture that only slightly changes what is in hand, and in doing so, reinforces making, tasting or trying as ways of relating to the new environment one sometimes finds themselves in.
Text © Becky Forsythe 2023
---
Sindri Leifsson was born in 1988 in Reykjavík. He completed an MFA degree from the University of the Arts in Malmö, Sweden in 2013 and a BA from the Iceland University of the Arts in 2011. Symbols and the transformation of the material wood are repeated steps in Sindri's work, where the environment and society also come into play. More often than not, the materials stand alone and are raw, mixed with highly processed and polished surfaces. He has been active in exhibitions for the last few years, among those, his solo exhibition in Ásmundarsalur Næmi, næmi, næm and a group show in the Living Art Museum 2021 Does the soul know about the subject? Sindri's works can be found in the collections of the National Gallery of Iceland, ASÍ Art Museum and the Living Art Museum, as well as private collections. Text © Becky Forsythe 2023 Snípa /Sandpiper  2023  Sindri Leifsson´s exhibtion in Nýp Project Space is made possible by the support of The Icelandic Visual Arts Fund, The Visual Art State Grants and DalaAudur Fund Opening at Nýp Project Space on June 3rd at 16:00 and then open into fall 2023. Welcome to visit the exhibition by appointment: nyp@nyp.is
Sýningin er gerð möguleg með stuðningi Myndlistarsjóðs, Starfslaunasjóðs myndlistarmanna og Frumkvæðissjóðs DalaAuðs.