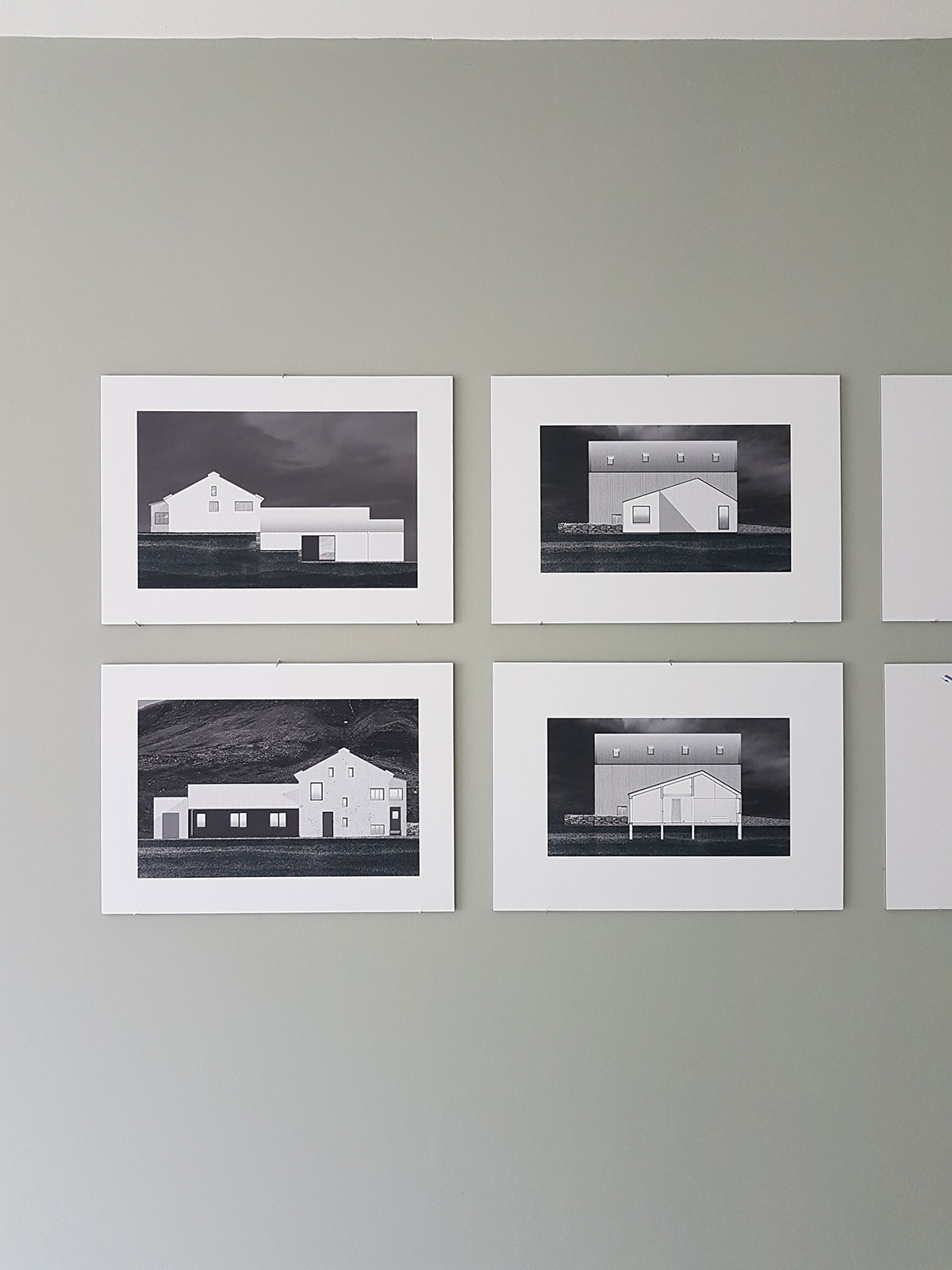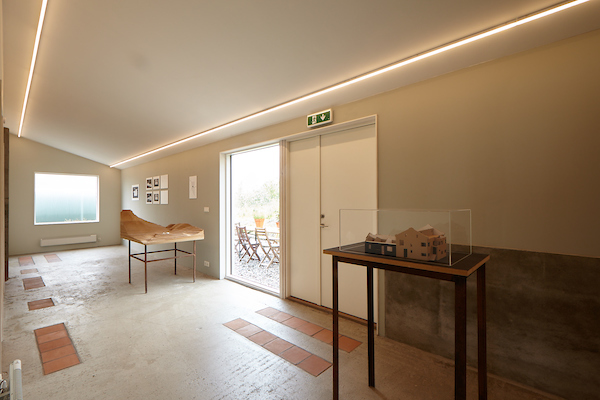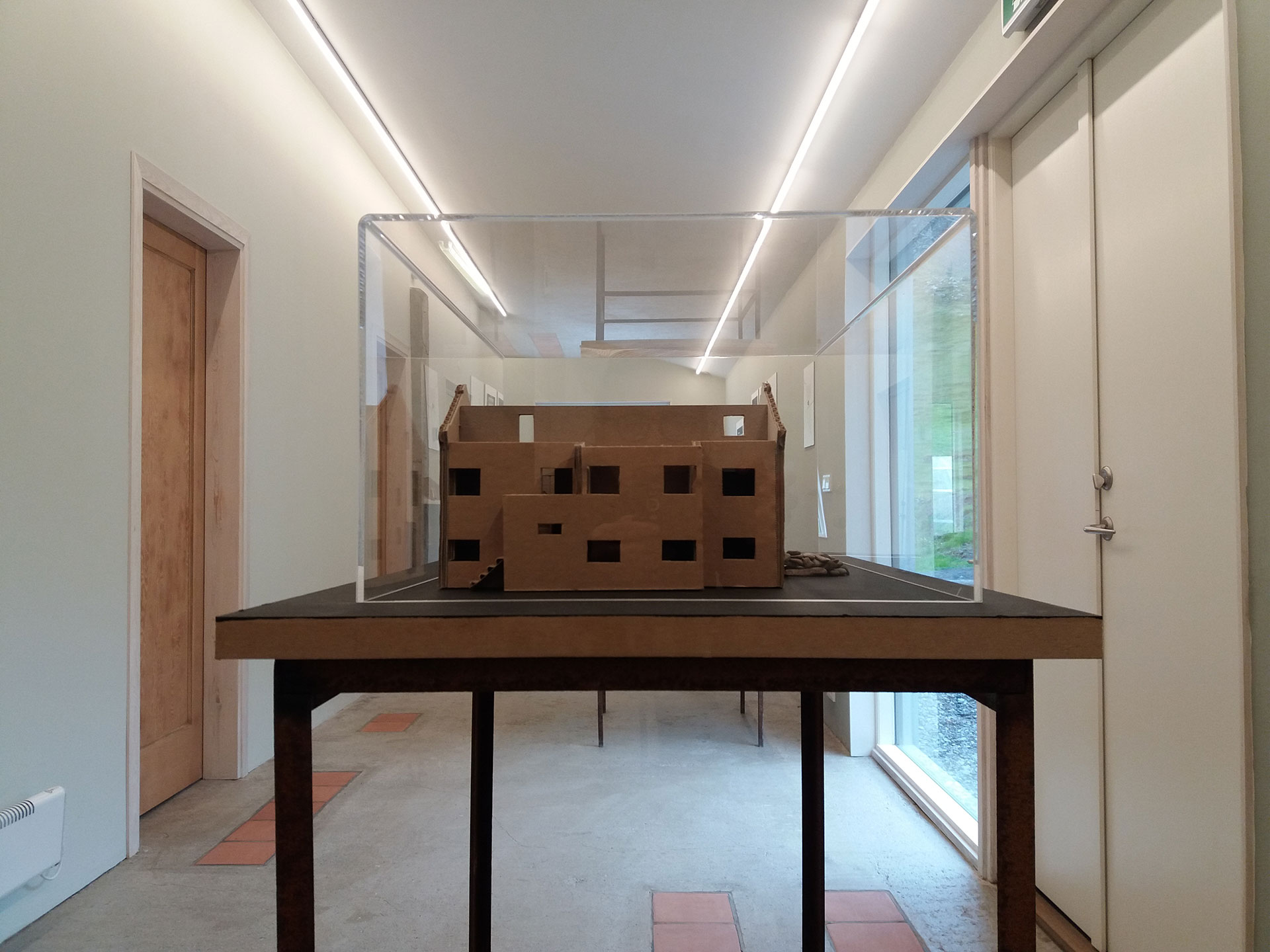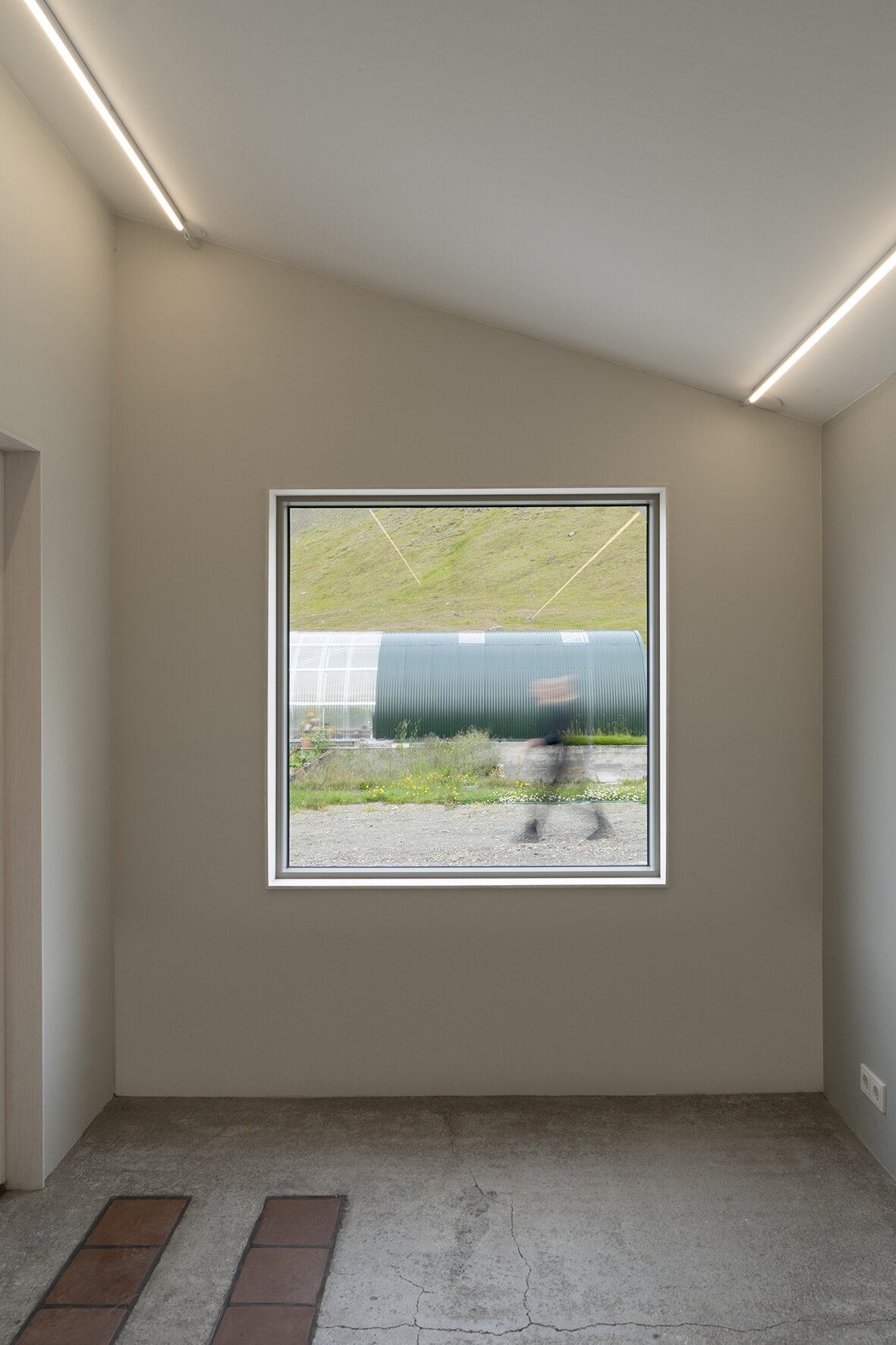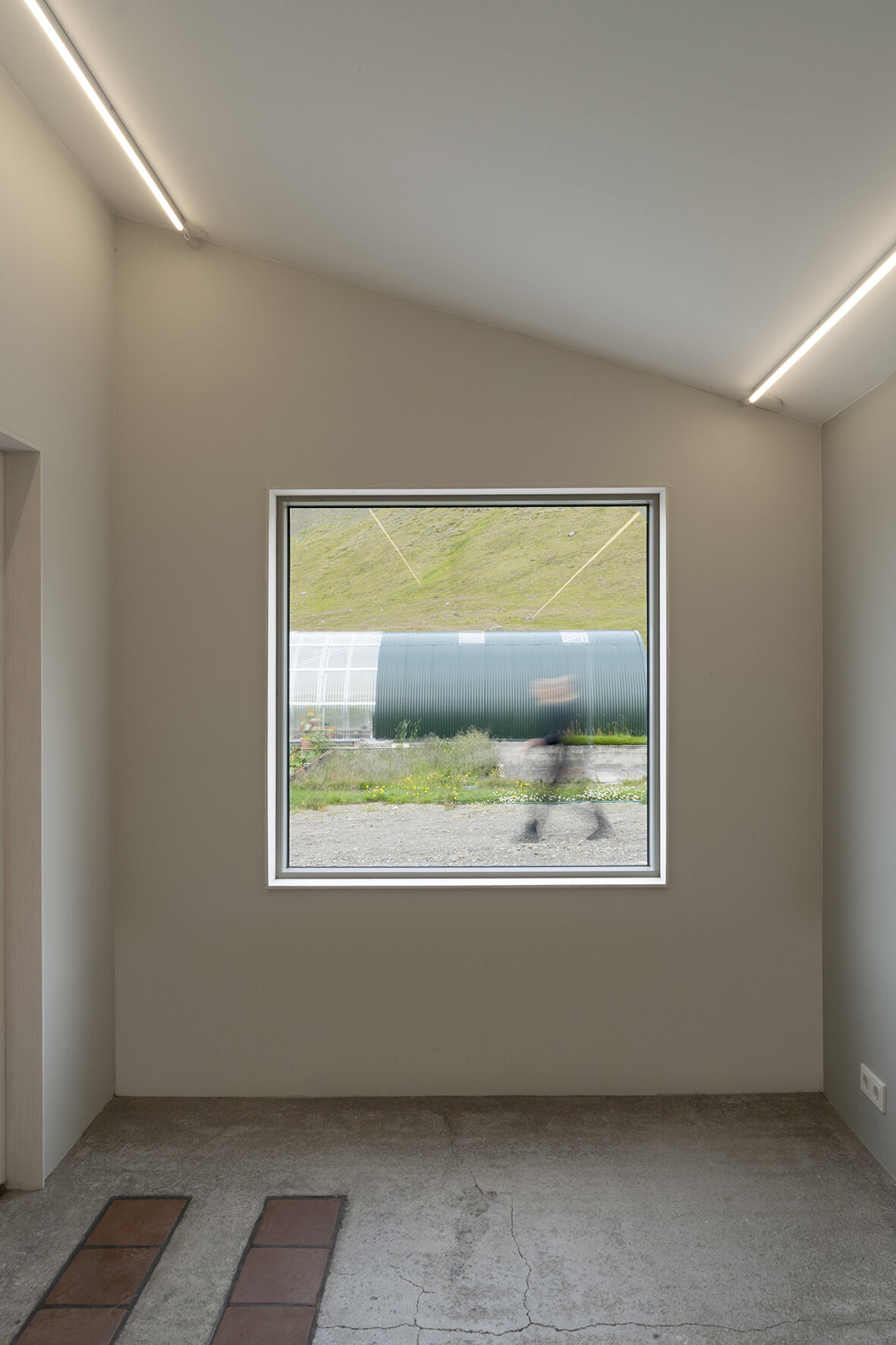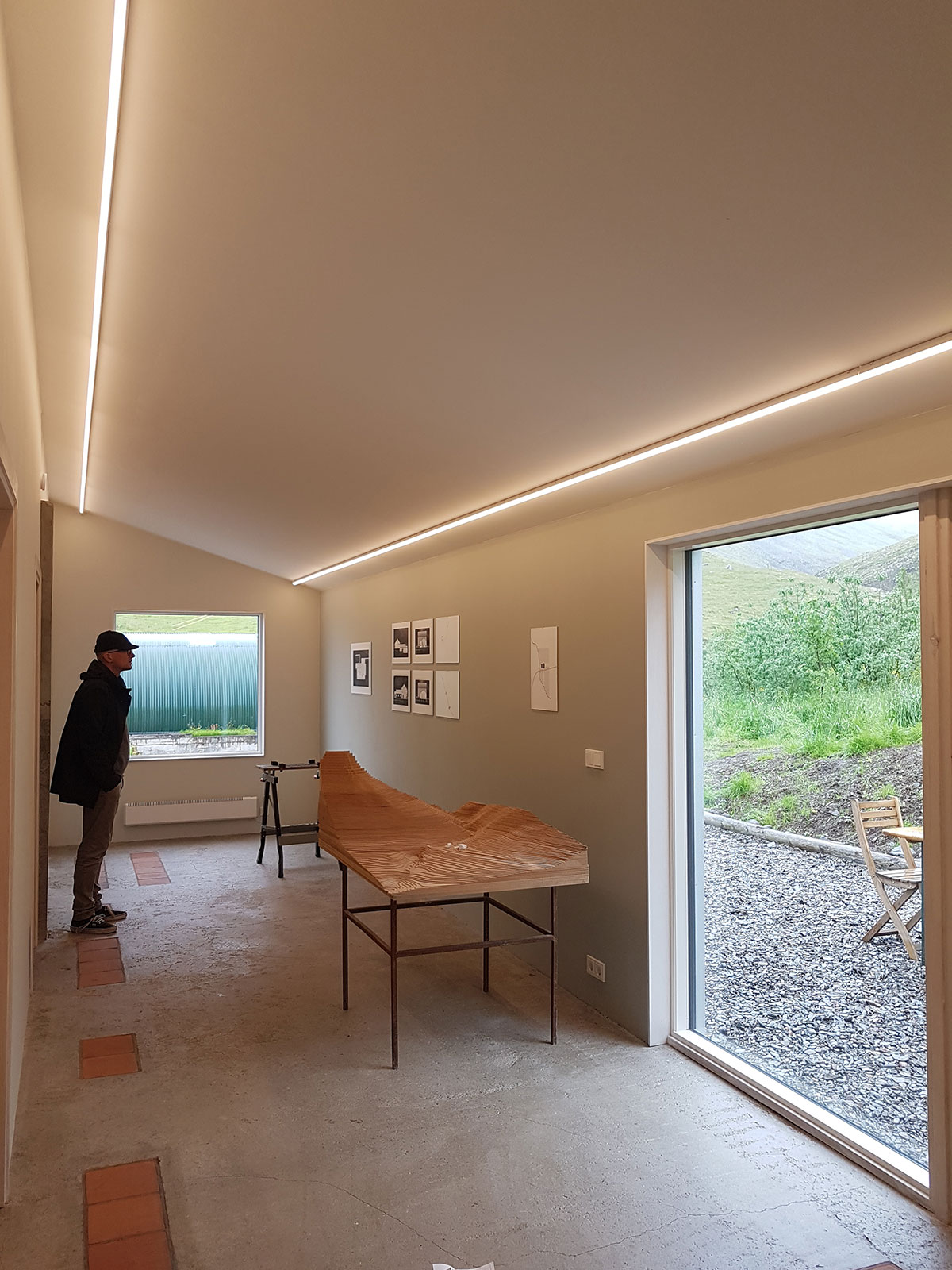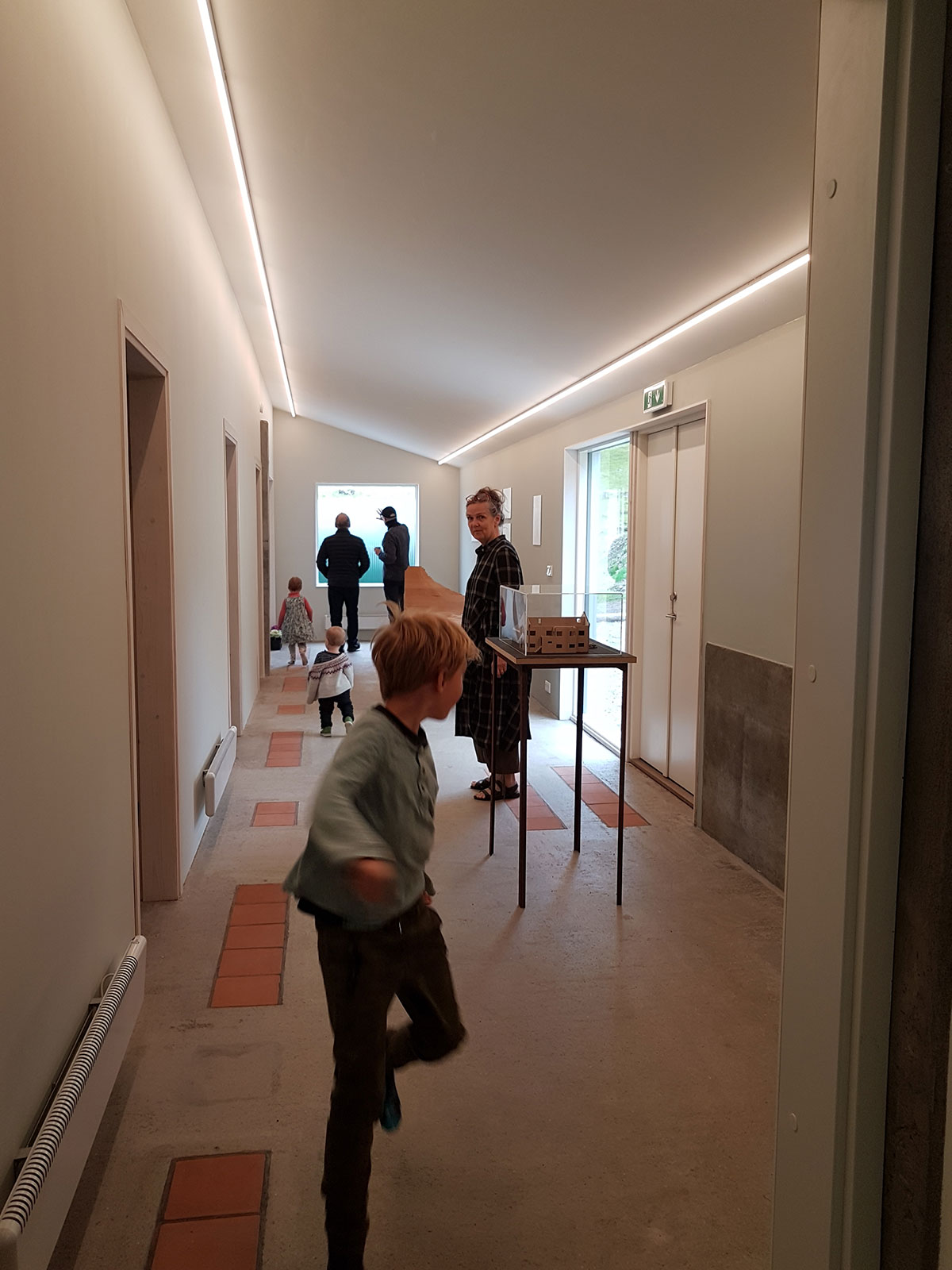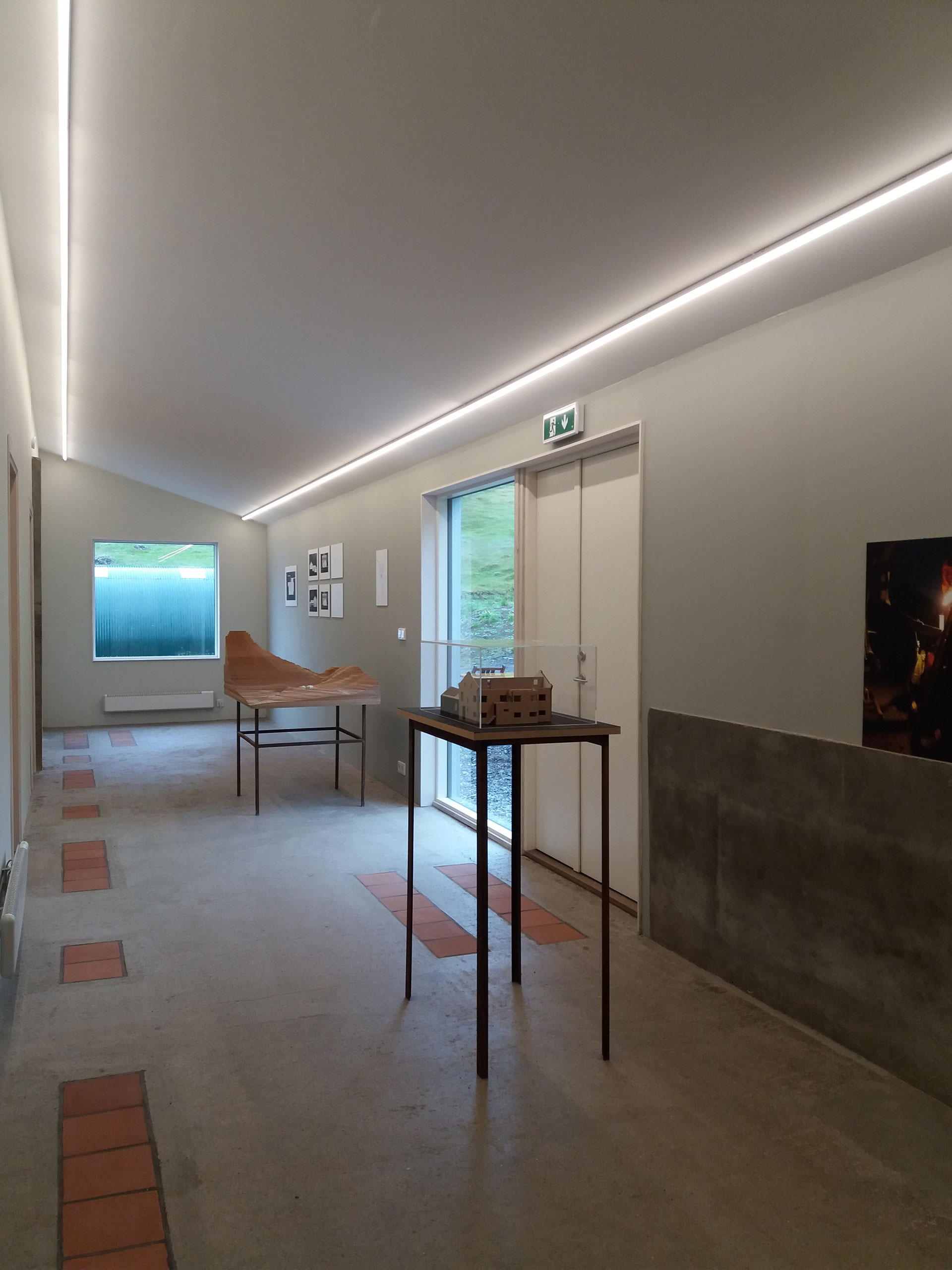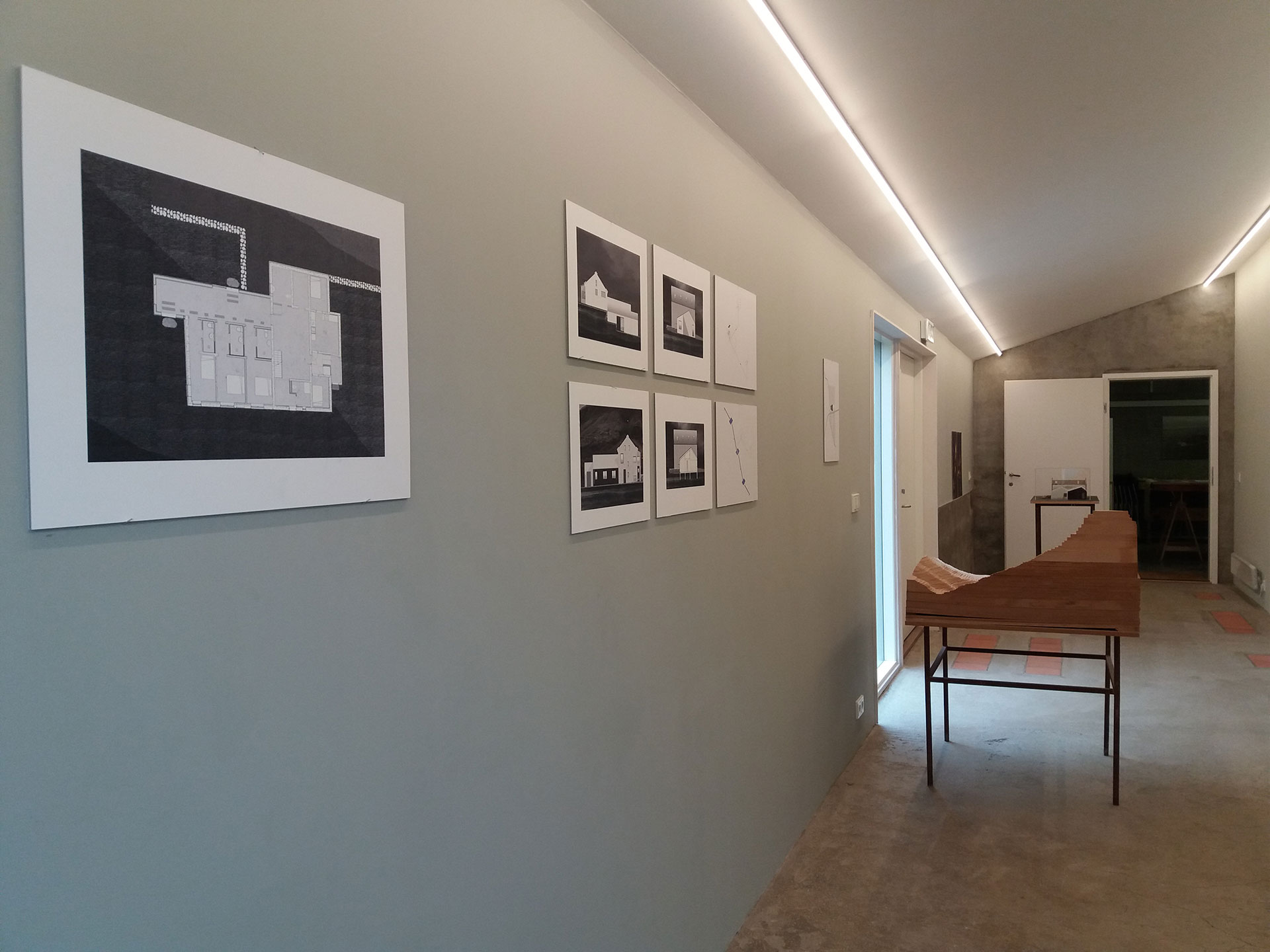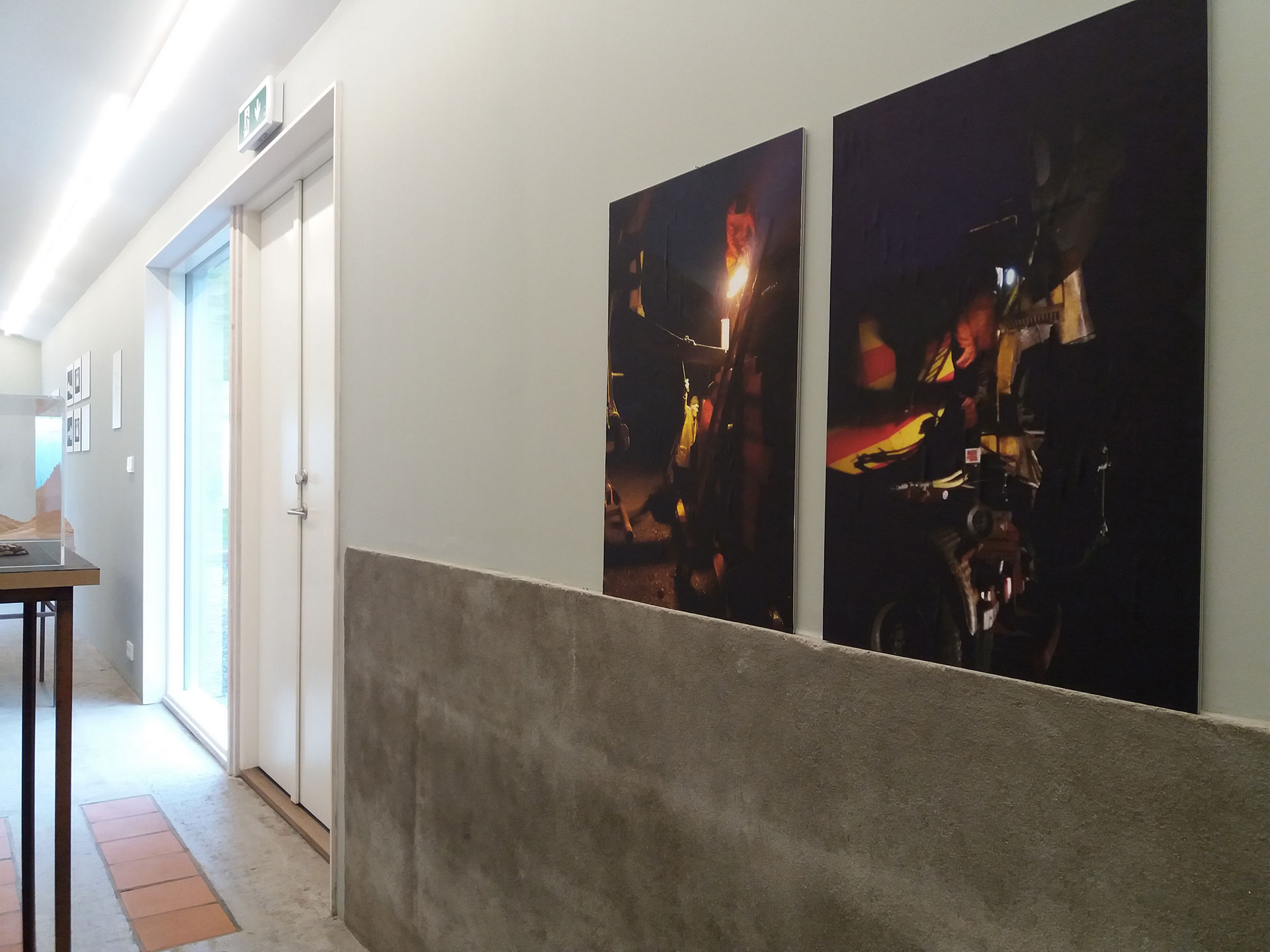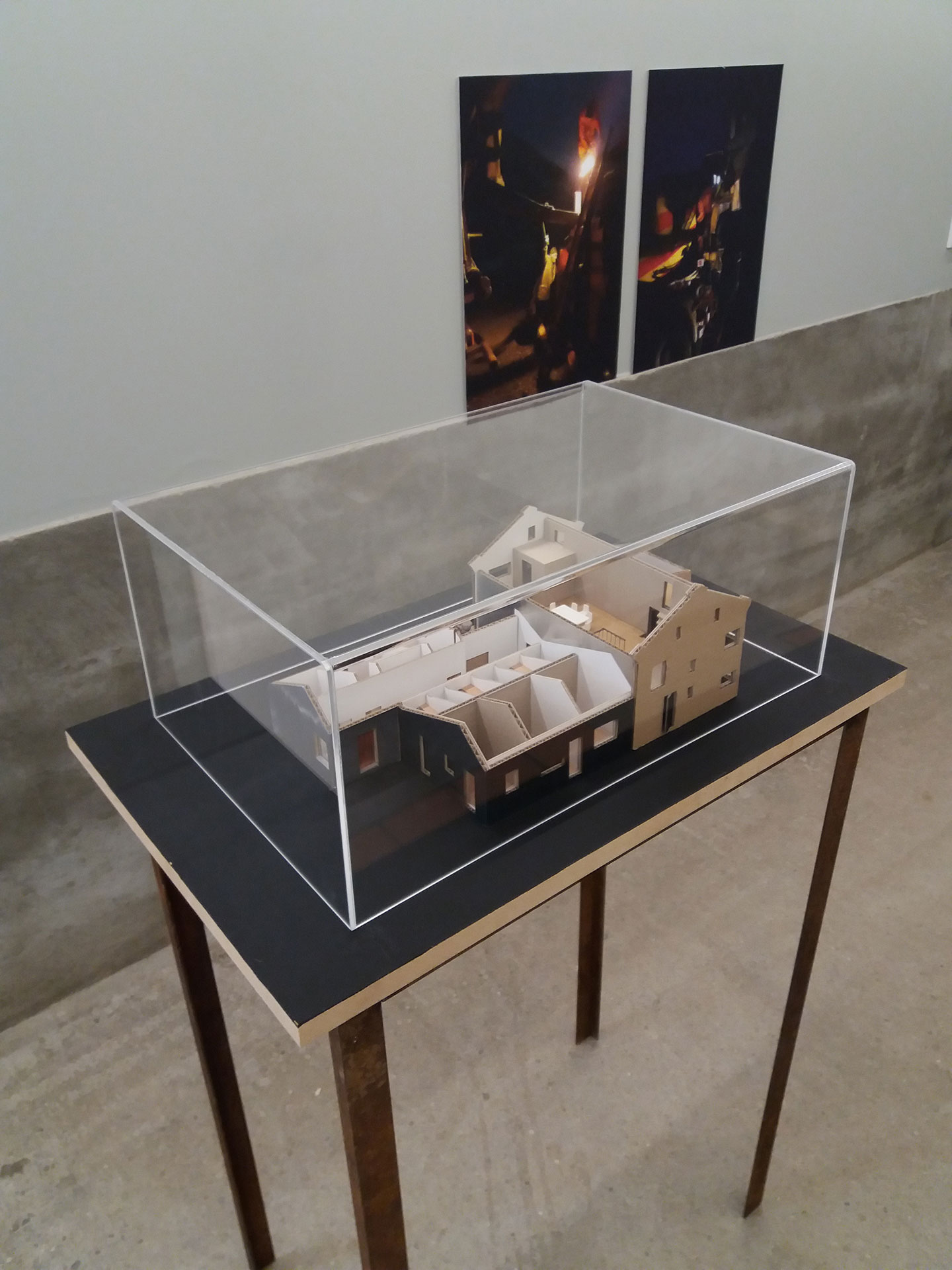 Fyrsta sýningin í nýju rými fjallaði um hönnunarferli arkítektateymisins STUDIO BUA að Nýp. 
Á sýningunni voru teikningar, ljósmyndir, og módel sem veittu innsýn í hönnunarferli og endurgerð húsakosts að Nýp. 

---
The first exhibition at Nýp Project Space showed a glimpse into the long incubation period, the process of the design and building period of the Nýp project. This exhibition lasted from fall 2018 into late autumn 2020 and included Studio Bua´s working models, drawings and photographs from the building site.
The design brief was to conceive a design that would make better use of the existing facilities. 
This involved renovating the main house, and rebuilding and enlarging the adjoining sheep-shed. Nýp's first travellers/guests arrived in 2014 and were accommodated in two of the four bedrooms in the remodelled farmhouse. Then in 2018 the reimagined sheep shed added a further three ensuite guest rooms with a separate entrance. This offered the owners greater flexibility, with the possibility of hosting events in the main house without disturbing guests. The new entrance hall and connection to the farmhouse has been given generous dimensions allowing it to double as an exhibition/project space.